5 creative ways to retain and earn more per customer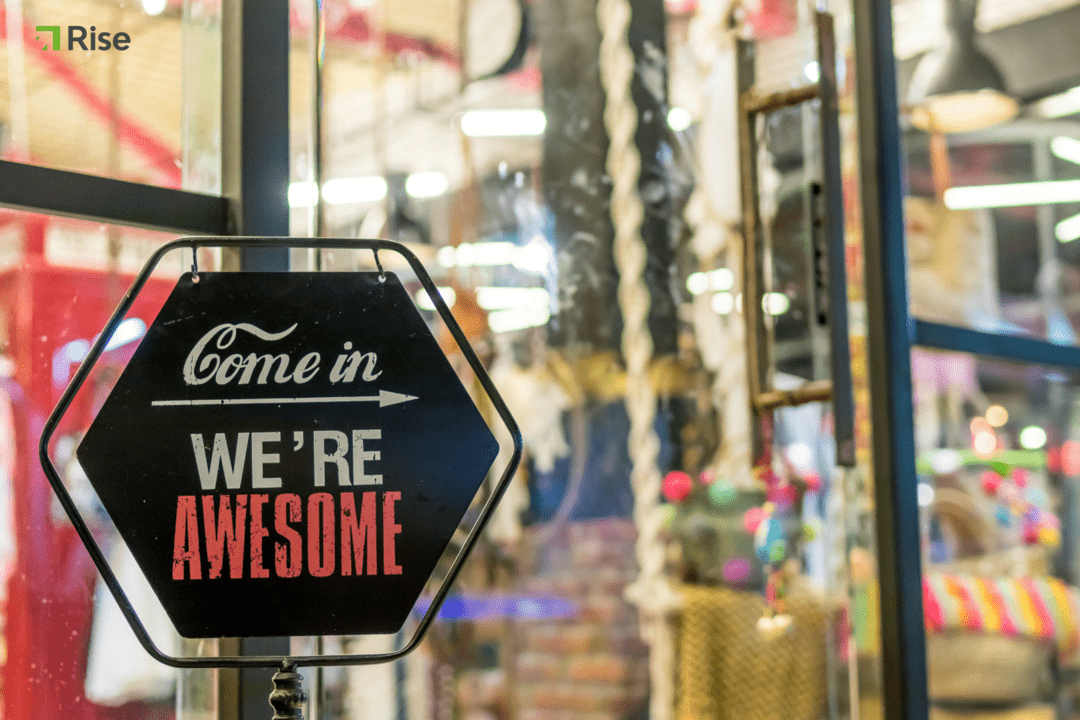 WEver wondered why the customers are not coming back in spite of offering heavy discounts and good service! It could either be of these; wrong timing, not pitching the right product and not reaching out to the right customers.
"Offering undesired and mistargeted heavy discounts sometimes can damage your brand reputation."
We recommend the 5 creative ways to retain and earn more per customer.
1. Memberships
Create innovative membership with smaller upfront investment and get assured of returning the customer. Membership helps customer identifying herself better. E.g. Zomato Gold is an excellent way to retain customers. It makes the customer feel special and at the same time, the bonding is guaranteed.  RisePOS allows you to create different membership plans – not only based on the duration, but also on the number of orders. Customers can renew the membership after a certain time period or specific no. of orders. e.g. yearly membership or 10 order membership
2. Cashback Offers
Cashback is a very effective retention tool. Paytm and several digital wallets are using it as a successful tool to increase customer stickiness. RisePOS offers Cashback feature to credit virtual currency into customers' accounts. This credit can be used as a discount on future orders
3. Customer Groups
"Everyone loves appreciation"
Acknowledging the customers based on the purchase value is important and can give interesting results.
RisePOS allows you to create customer groups based on customer interest or transaction values. Once you define the customer groups, you can run attractive offers for your special customers who love you and bring more customers. e.g. create customer groups like music lovers, big-ticket customers, regulars, etc.
4. Offline Re-Marketing
Sending Random SMS to the customer is considered spam and is sometimes very annoying. Understand the liking of the customer and identify a specific product that is of interest to her. With RisePOS, you can now search for the customer who liked a specific product during a specified period. Once you know the specific product and relevant customers, you can run an SMS campaign for those customers within RisePOS. e.g Look for customers who bought plum cakes last December and run campaigns for those customers.
5. Scalable Discounts
Discount is useful when selling in volumes, but it has to be logical and it must address the need. RisePOS helps you sell items based on the quantity. For example, you can define a 5% discount when a customer buys the product for quantity 1-5 and 10% for a quantity of 6-10. Interestingly, all discounts get applied automatically on the cart.
Sell smart, earn smart.