Payments are one of the most important aspects of billing. It is extremely important for businesses to have reliable reports and no concillation hassles at the end of the day. RISE integrates with popular companies like Mswipe and Razorpay. We are looking to add more partners for benefit of our merchants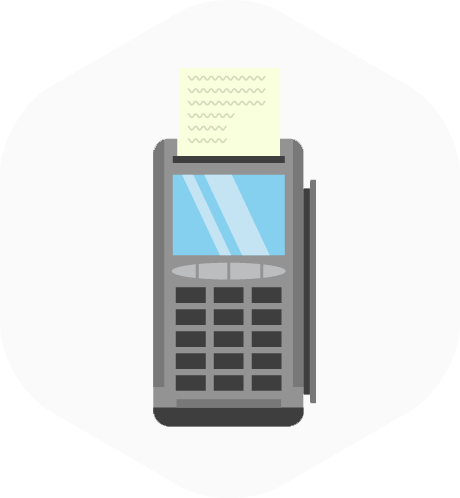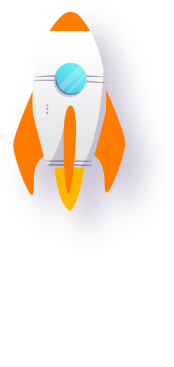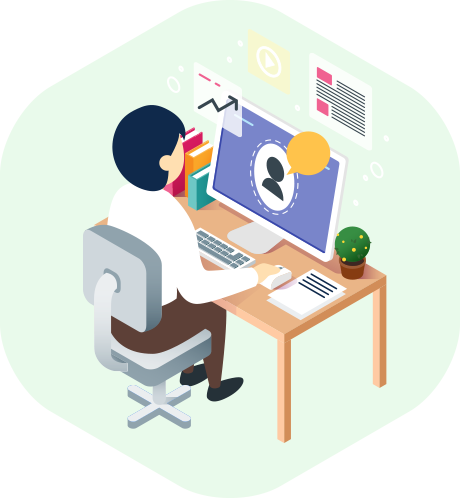 Great, compact and elegant hardware adds so much value and makes our merchants more efficient. We have partnered with SUNMI, EPSON, POSIFLEX. Please reach out to us, if you think your hardware solution can benefit our merchants.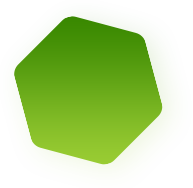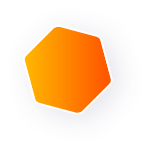 Distribution and
Sales Partners
We cannot reach every merchant who deserves RISE and we will be glad to partner with passionate individuals and companies who share the same dream. We offer attractive business model and growth support.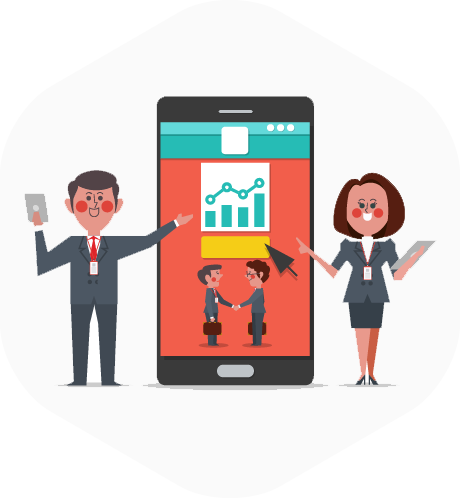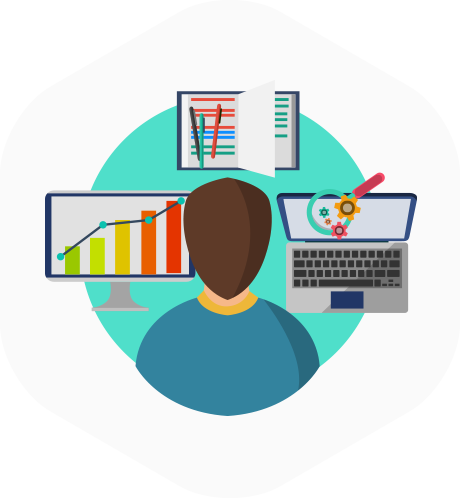 Delivery and Online
marketplace partners
Merchants prefer accessing single application for all the business needs. If you are delivery- and/or online ordering service provider, then we will be glad to integrate you with RISE. Let us help our merchants grow.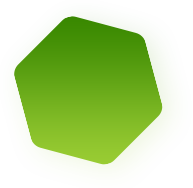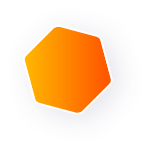 Some of the fastest growing
companies trust Rise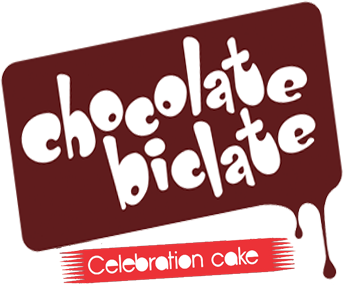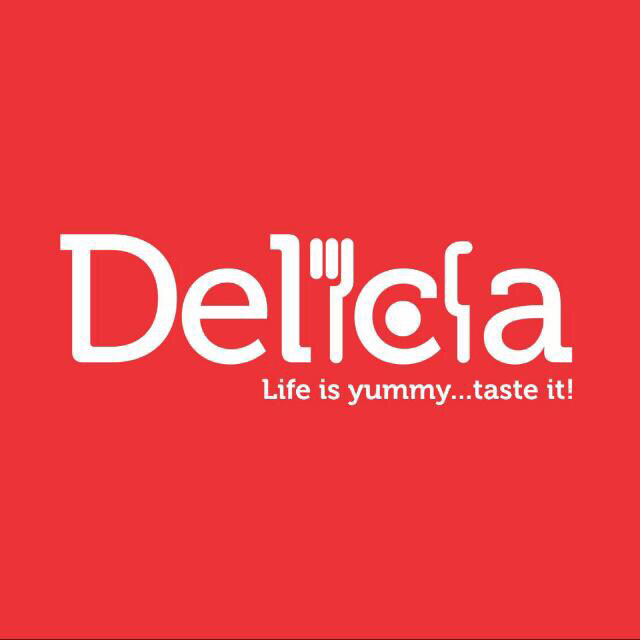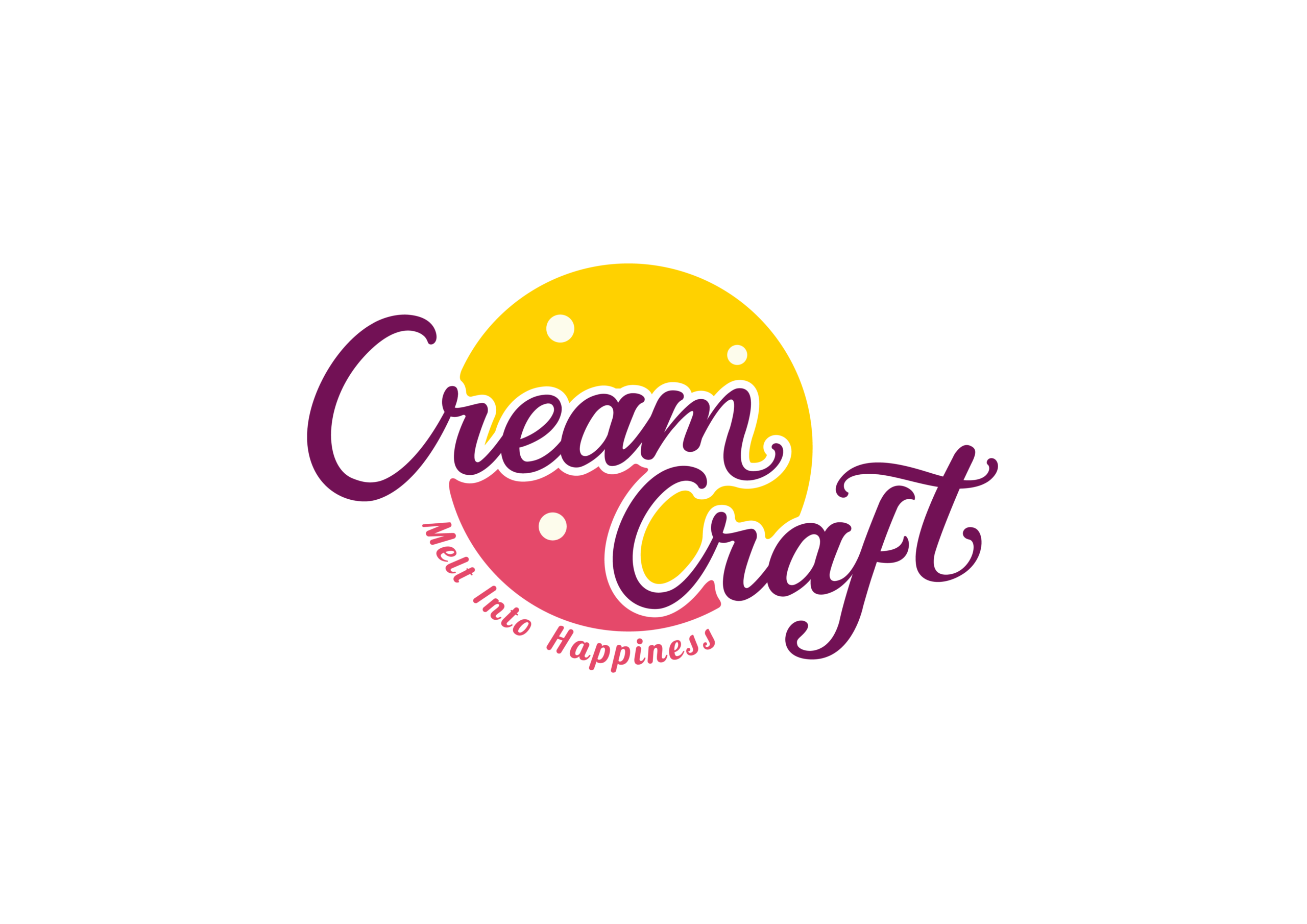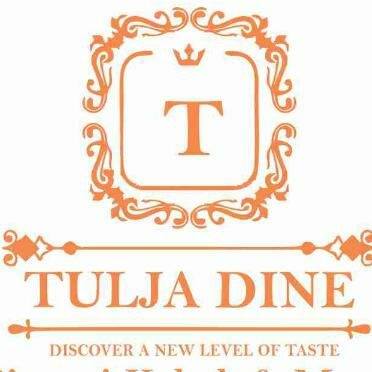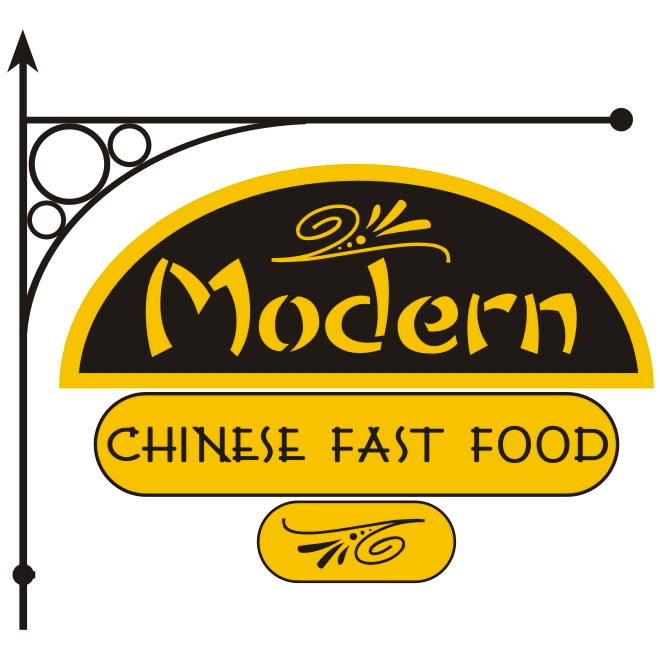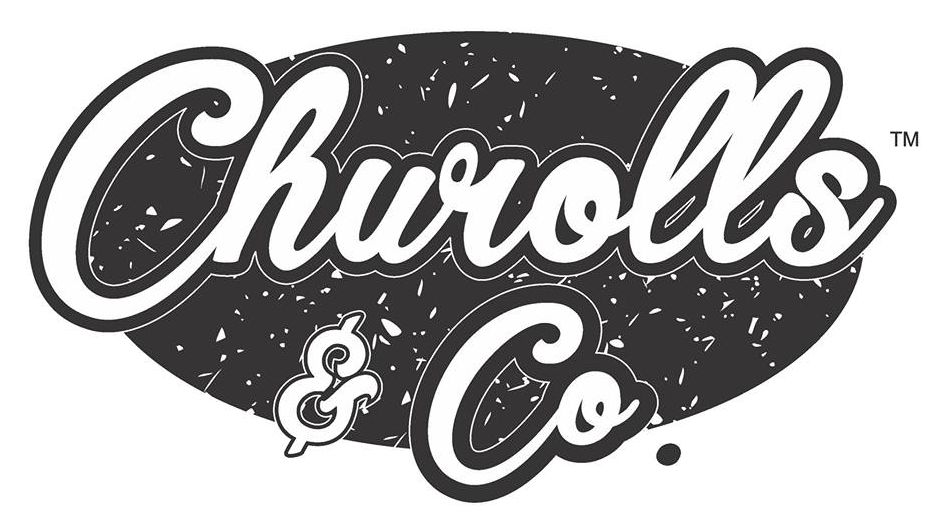 Join now with Rise and grow faster
Join hundreds of merchants who are getting close to their customer by selling more
Rise billing software runs on Android, iPad and Computers