Data Privacy for Food Businesses and POS Software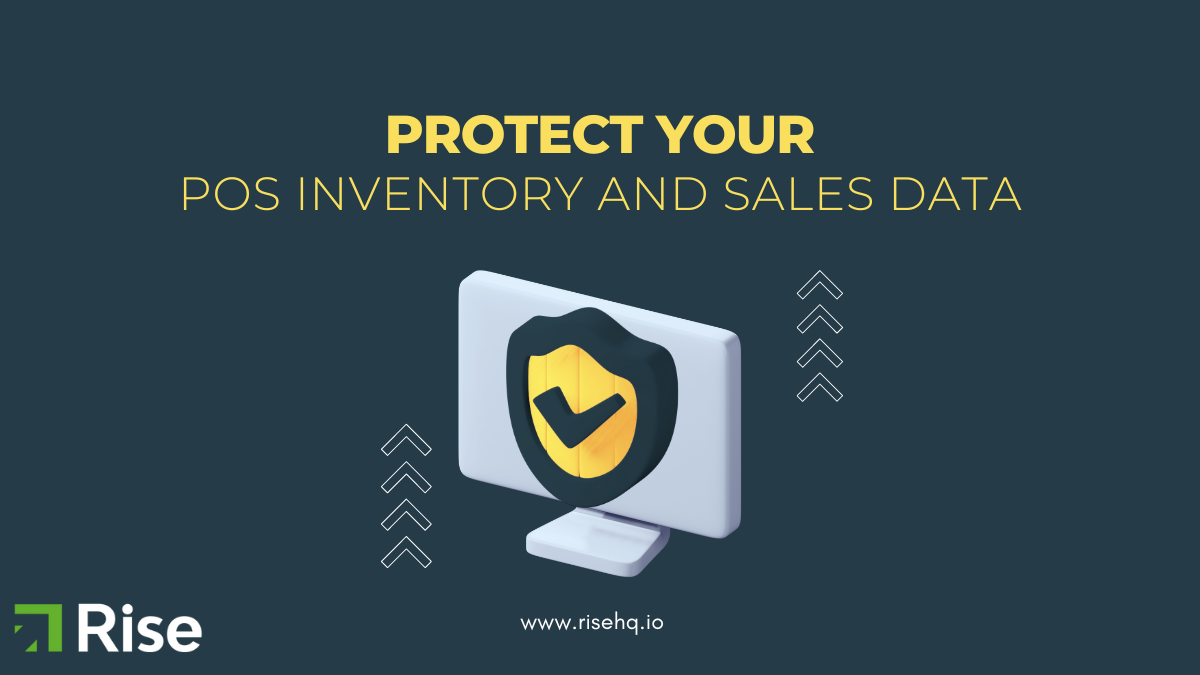 In today's data-driven world, businesses in the food industry are collecting and processing more customer data than ever before. From online orders to in-store purchases, businesses are gathering a wealth of information about their customers' habits, preferences, and behaviors. While this data can be incredibly valuable for businesses looking to improve their operations and customer experience, it also poses a significant risk if it falls into the wrong hands. In this blog post, we will explore the importance of data privacy for food businesses in India and address concerns about point-of-sale (POS) software sharing sales data with lenders.
Why Data Privacy Matters for Food Businesses
Data privacy is a critical issue for businesses in the food industry, especially given the sensitive nature of the information they collect. Customer data can include everything from names and contact information to credit card details and purchase history. In the wrong hands, this information can be used for identity theft, fraud, and other malicious activities.
Beyond the legal and ethical implications, data breaches and other privacy violations can also have a significant impact on a business's reputation and bottom line. Customers are increasingly aware of the importance of data privacy, and they are more likely to take their business elsewhere if they feel their personal information is not being adequately protected.
Protecting Sales Data in India
One of the most significant concerns for food businesses in India is the sharing of sales data with lenders through POS software. While many lenders require access to a business's sales data as part of the loan application process, some businesses are wary of sharing this information, fearing that it could be used against them or compromise their customers' privacy.
To address these concerns, businesses can take several steps to protect their sales data and ensure that it is only shared with trusted parties. First, businesses should carefully review their POS software's privacy policy and terms of service to understand how their data is being collected, stored, and shared. They should also work closely with their POS software provider to implement best practices for data security, such as encryption, access controls, and regular backups.
Businesses can also explore alternative financing options that do not require sharing sales data with lenders. For example, crowdfunding, peer-to-peer lending, and microfinance can provide access to capital without compromising a business's privacy.
Conclusion
Data privacy is a critical issue for food businesses in India, and businesses need to take proactive steps to protect their customers' information and their own reputation. By carefully reviewing their POS software's privacy policies, implementing best practices for data security, and exploring alternative financing options, businesses can protect their sales data and address concerns about sharing it with lenders. Ultimately, data privacy is not just a legal or ethical issue, but a crucial aspect of building and maintaining trust with customers in an increasingly digital world.
Note: It's great to hear that Rise POS has a strict policy of not sharing customer sales and inventory data. Businesses should always prioritize data privacy and choose a software provider that values their customers' privacy.