Exploring The Top 10 Bakery Chain in Hyderabad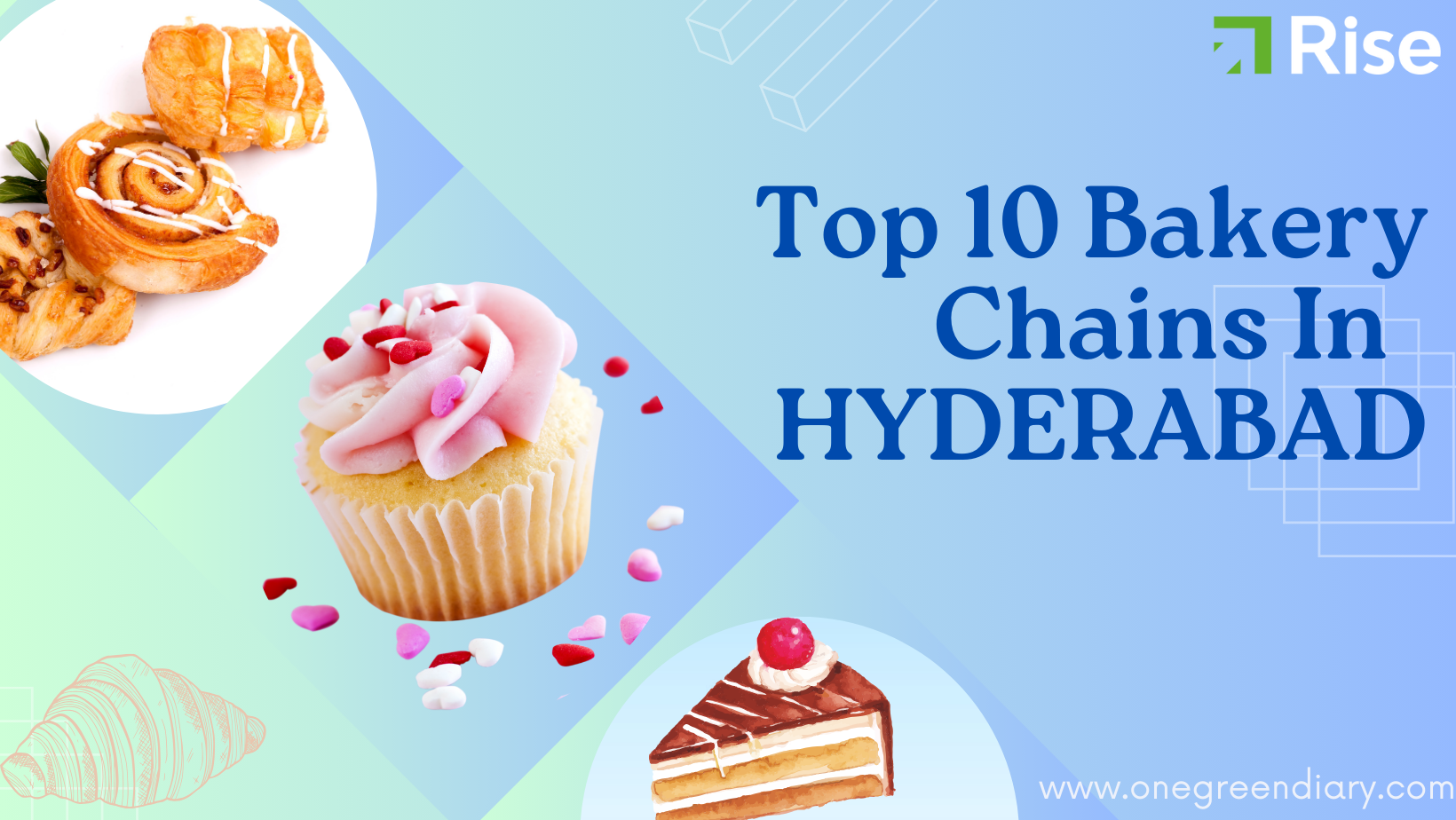 Introduction
Hyderabad, the "City of Pearls" and a melting pot of diverse cultures, has a rich culinary heritage that goes beyond its famous biryani and kebabs. In recent years, a growing trend has taken the city by storm: the rise of bakery chains. From traditional Indian sweets to mouthwatering pastries, these bakeries are redefining the culinary landscape of Hyderabad. In this blog, we will take you on a delightful journey through some of the most popular Top 10 bakery chains in Hyderabad.
1)Karachi Bakery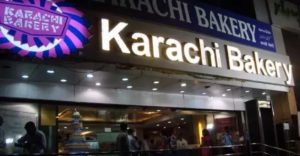 Karachi bakery chain journey begins with a true Hyderabad icon, Karachi Bakery, which has been a beloved name for decades. Founded in 1953, Karachi Bakery boasts a vast array of delectable baked goods. With an impressive legacy spanning over six decades and an enduring reputation as the "True Icon of Hyderabad Baking," this bakery is unmatched at its core. From their world-famous fruit biscuits to their mouthwatering plum cakes, they present a diverse selection of both traditional and innovative treats. The iconic blue and white packaging is an instant symbol of quality, making it an ideal souvenir for visitors.
2) Subhan Bakery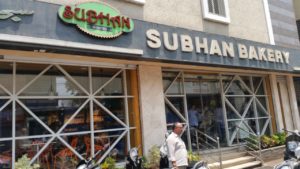 Subhan Bakery established in 1948 by Syed Khader, has maintained its unwavering commitment to quality and taste. Today, under the ownership of Mohammad Irfan, it's renowned for its culinary contributions, winning the prestigious 'Best Bakery Award' for its iconic Osmania Biscuits and Dum Ke Roat in 1951. Originally named after Syed Khader's son, Syed Subhan, this bakery lives up to its claim of baking the finest Osmania biscuits, known for their melt-in-your-mouth freshness.
3)Conçu Cakes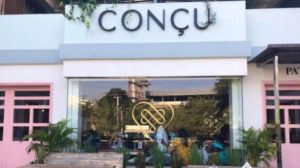 For those with a sweet tooth and a taste for modern bakery treats, Conçu Cakes is a must-visit bakery chain in Hyderabad. Their dessert menu is a fusion of Indian and international flavors. From decadent cheesecakes to macarons, this bakery offers a trendy and Instagram-worthy experience for dessert lovers. Their artistic presentation adds an extra charm to their offerings.
4)Ofen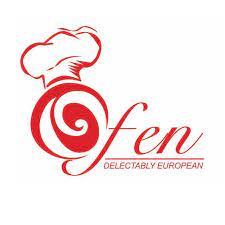 Ofen's journey began long before we welcomed our first customers in 2004. Ofen founder Bosco, Nishant Malapatti, is the founder of Ofen bakery. They share a similar passion for baking and used to create delightful treats for his wife, children, and friends during the weekends. They diligently maintained an old-fashioned green recipe register, gathering cherished recipes over the years. Ofen ignited ovens for the very first time to introduce artisan bread, baked goods, and confectionaries to Hyderabad. For those seeking a touch of Europe in their culinary experience, Ofen is the destination of choice. Offering an assortment of freshly baked bread, pastries, and cakes, this bakery chain brings a slice of European charm to Hyderabad.
5)Chef bakers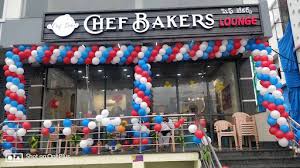 In 2007, Chef Baker's was founded by Mr. Gnanasekar, Vishnu Das, and John James. It started as a state-of-the-art bakery dedicated to crafting freshly baked products and delectable cakes. Since its inception, Chef Baker's has witnessed remarkable growth. The founders' extensive professional backgrounds have been instrumental in upholding an unwavering commitment to product quality and top-notch customer service.  Chef Baker's has expanded its presence to encompass a network of 47 bakeries in both Bangalore and Hyderabad, including franchise bakeries.
6)Pista House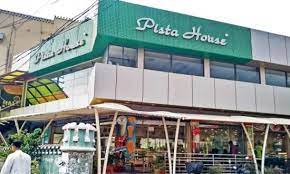 Pista House, a dynamic bakery and sweet house, was founded by Mr. Mohd Abdul Majeed, an astute businessman with a deep knowledge of bakery products and customer preferences. This visionary approach has made PISTA HOUSE a beloved food destination in Telangana, and its products are now enjoyed in North America, the Gulf, Southeast Asia, Europe, and beyond. This relentless commitment to quality and innovation has propelled Pista House into becoming one of the most beloved food destinations in the state of Telangana.
7) Labonel fine baking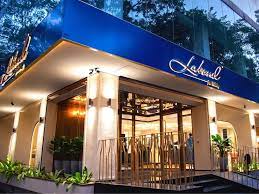 Labonel, a prestigious bakery chain renowned for its gourmet cakes, pastries, and confectionery, is the top choice for special occasions. Labonel first opened its doors to Hyderabad in 1995, bringing forth a new concept of freshly baked, made-to-order cakes and desserts, representing home-style baking at its best. With their meticulous designs and exquisite flavors, Labonel epitomizes luxury and indulgence. In 1995, Labonel made its grand debut in Hyderabad, introducing a novel concept of freshly baked, made-to-order cakes and desserts that exemplify the art of home-style baking at its finest. A decade later, the bakery was entrusted to its current torchbearer, Mehnaz, a self-taught and dedicated baker committed to preserving the legacy of quality baking.
8) Bakers Harvest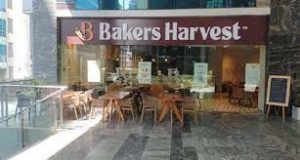 In 2016, a charming bakery was brought to life, and today we proudly present it as Bakers Harvest. With a fresh and contemporary approach, Bakers Harvest is committed to delivering daily doses of pure happiness. Bakers Harvest's dedicated in-house bakers craft classic treats using the finest, freshest ingredients each day. Bakers Harvest has a strict policy of discarding any leftovers to ensure that everything you savor is oven-fresh and prepared with unwavering love and care. Bakers Harvest's offerings range from naturally leavened rustic loaves to meticulously crafted classic croissants, all designed to delight your senses.
9)Brown Bear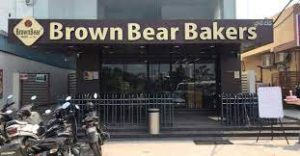 BROWN BEAR  a registered trademark of Bakemax Foods Private Limited, was born from the creative vision of young entrepreneurs dedicated to providing the contemporary generation with trendy, value-conscious food choices. With a strong emphasis on hygiene and a state-of-the-art facility in Kukatpally, we maintain stringent protocol standards across our 13 outlets. Currently, Brown Bear proudly operates 25 outlets throughout Hyderabad.
10) Swiss castle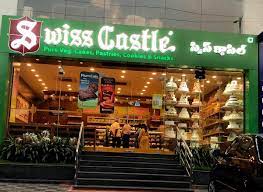 Swiss Castle Bakery is a pioneering establishment in Hyderabad, known for serving pure vegetarian cakes and pastries. journey as a small sweet and bakery shop in the Ameerpet area, and we have been growing ever since. With customer satisfaction as our top priority and serving top quality as our motto, we have already opened fourteen outlets and will soon make our presence felt on the national platform.
Conclusion
Hyderabad's bakery chains offer a diverse range of flavors and experiences, from traditional Indian sweets to modern and innovative desserts. Whether you're a local or a visitor to this vibrant city, exploring these bakery chains will undoubtedly add a touch of sweetness to your Hyderabad experience. So, next time you find yourself in the "City of Pearls," make sure to indulge in the delicious creations these bakery chains have to offer. Hyderabad's bakery scene is more than ready to satisfy your sweet cravings and leave you with lasting memories.