How to Start a Bakery in India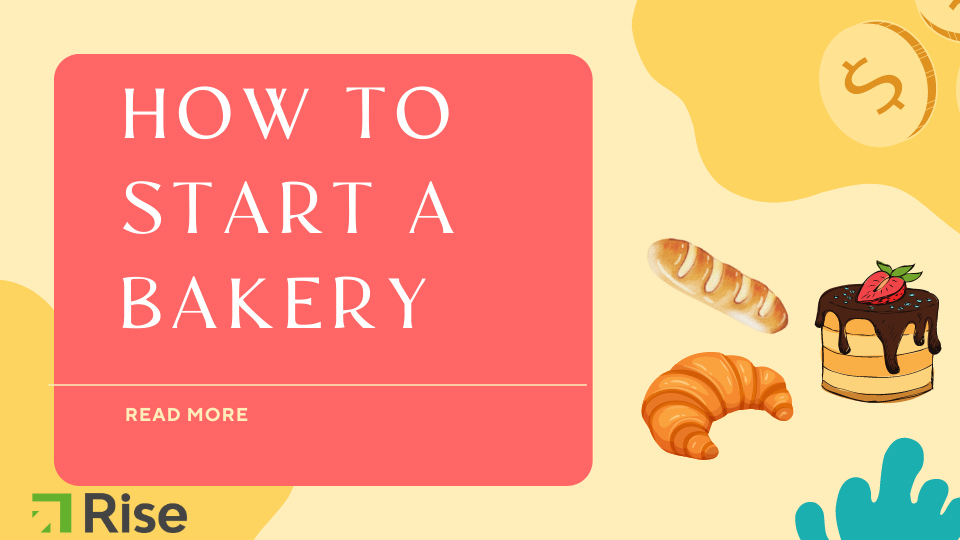 Start a bakery in India:
Start a bakery in India from scratch, can be a challenging but rewarding endeavor. Here are some steps you can take to get started:
Develop a business plan: This should include information on the costs of starting and running a bakery, projected revenue and expenses, and your target market.

Secure funding: Consider options such as small business loans, crowdfunding, or investors.

Choose a location(marketplace): Select a location that is easily accessible and has high foot traffic such as a marketplace.  Consider a place where a few bakeries are already doing business. It will be easy for your customers to locate your bakery store.

Obtain necessary licenses and permits: Contact your local government to learn what permits and licenses are required to operate a bakery in your area.

Purchase equipment: You will need a variety of equipment, including ovens, mixers, and baking pans.

Hire staff: Consider hiring experienced bakers and pastry chefs, as well as front-of-house staff for customer service.

Develop a menu: Decide on the types of baked goods you will offer and perfect your recipes.

Market your business: Create a website and social media accounts, and advertise your bakery in local publications.
Remember, starting a business takes time and effort, but with the right planning and execution, you can turn your dream of owning a bakery into a reality.
Types Of Bakeries: 
There are several types of bakeries, including retail bakeries, wholesale bakeries, and online bakeries.
1] Retail bakeries are brick-and-mortar businesses that sell baked goods directly to consumers. These types of bakeries typically require a large amount of startup capital for equipment, ingredients, and storefront rent.
2] Wholesale bakeries sell their products to other businesses, such as grocery stores, restaurants, and cafes. These types of bakeries typically require less startup capital than retail bakeries but may require larger production facilities and equipment.
3] Online bakeries sell their products through an e-commerce website or delivery service. These types of bakeries can have lower startup costs than brick-and-mortar bakeries, as they do not require a physical storefront.
Compliance to start a bakery:
In India, there are several licenses and permits that may be required to start and operate a bakery. These can vary depending on the specific location and type of bakery you plan to open. Some of the common licenses and permits that may be required include:
FSSAI license: This is a food safety and standards license issued by the Food Safety and Standards Authority of India (FSSAI). It is mandatory for all food business operators in India, including bakeries.

Shop and Establishment license: This license is issued by the local municipal corporation and is required to operate a commercial establishment in India.
GST registration: All the businesses in India that have a turnover of more than 20 Lakhs INR are required to register for Goods and Services Tax (GST).

FSDC and FBO license: If you are selling food items, which are not covered under FSSAI, you will require a Food Safety and Standards (Licensing and Registration of Food Businesses) Regulation, 2011, and a Food Business Operator (FBO) license.

Fire NOC: A No Objection Certificate (NOC) from the local fire department is required to ensure that the bakery is in compliance with fire safety regulations.

Building Plan Approval: Building plan approval from the local municipal corporation is required for the construction of commercial buildings, including bakeries.

 HACCP: HACCP stands for Hazard Analysis and Critical Control Points. It is a food safety management system that focuses on identifying and preventing potential hazards in the food production process. HACCP is widely recognized as an effective and efficient way to ensure food safety. It is mandatory for the food service industry and for some specific food products.

Gram Panchayat NOC: A

document issued by Gram Panchayat, indicating that there are no objections or issues with a proposed project or activity in their jurisdiction. 
These are some of the standard licenses and permits that may be required for a bakery in India. It is important to check with your local government to learn about the specific requirements for your area.