Supply Chain Management for Multi-chain Bakeries.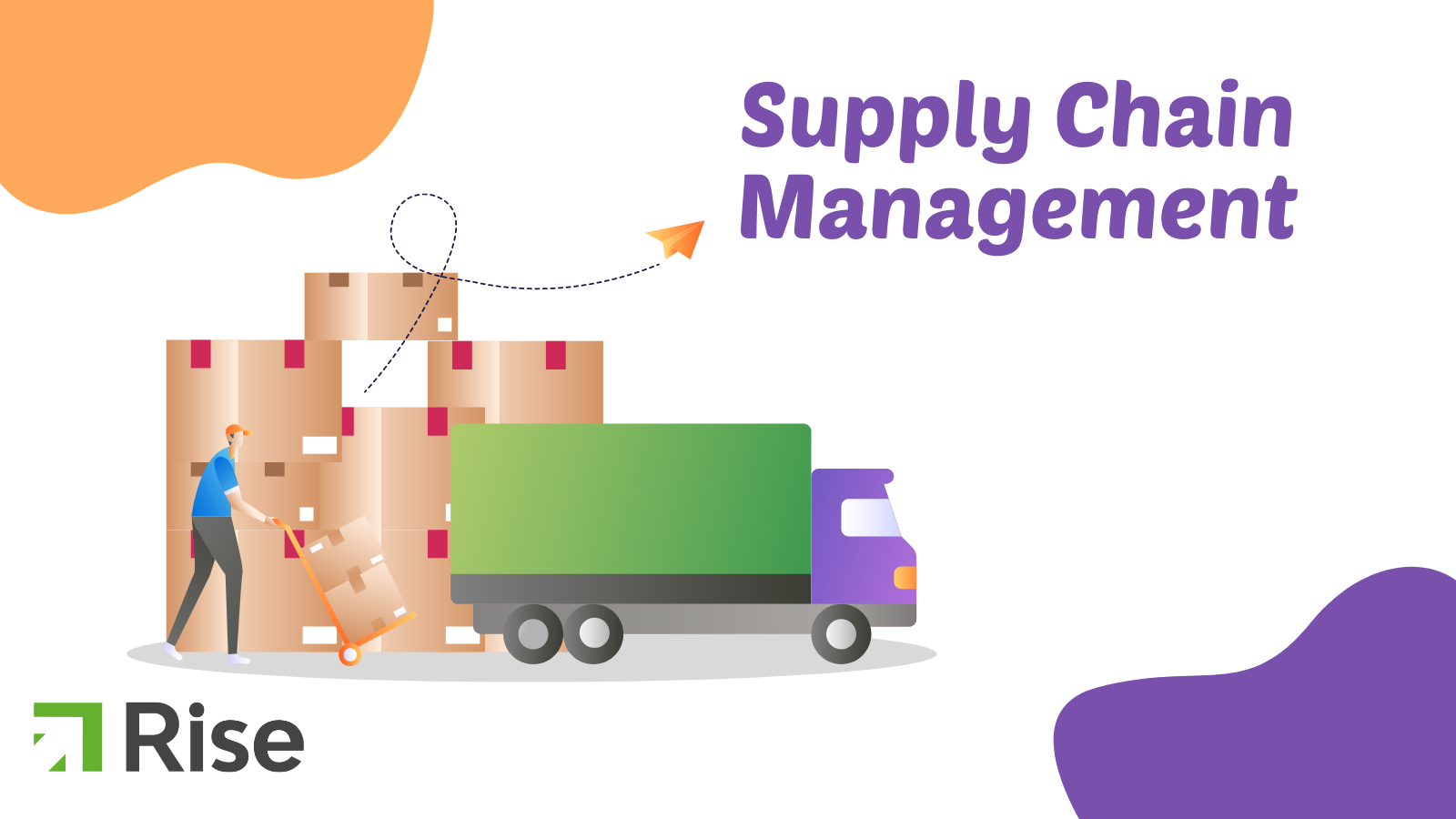 Supply chain management is defined as the flow of goods and services, from the production centre or central kitchen to the retail store and from the retail store to the end consumer. It includes all the processes that are needed to transform all the raw materials into finished goods or the end product which is then showcased in the retail store or in this case, bakeries. Supply chain management helps you trim the business' supply-side bottleneck activities in order to maximize customer value and gain a competitive advantage in the marketplace.

Adoption of the right software helps you with supply chain management as it identifies business needs and challenges and helps overcome them. Some of the common needs and challenges that entrepreneurs and bakery or central kitchen owners face are:- 
| | |
| --- | --- |
| Needs  | Challenges |
| Technical Assistance for Manual Tasks | Do not have skilled staff |
| Get rid of Whatsapp Order Sorting | Too time-consuming for staff |
| Omit Human Errors | The heavy workload on staff |
| Transparent Communication | Multiple channels of communication like phone, WhatsApp |
| Dispatch Management | Too much dependency on selected individuals |
| Production Control | Team resisting making changes in the processes |
Running a multi-location bakery and managing your supply chain can be a complex and challenging task. An owner or an entrepreneur needs to ensure the consistency of the flow of necessary ingredients and supplies to meet customer demands across all locations. Monitoring multiple locations can be stressful, but installing an end-to-end enterprise software solution at all locations and the production house gets much easier and simplified.

This blog will inform how Rise POS helps to mitigate the challenges mentioned above:
Limited Resources: Rise POS helps optimize resources by automating routine tasks such as taking orders, billing, and inventory management. This can reduce the workload on staff, allowing them to focus on more critical tasks like baking and customer service. Supply chain management works on automation with limited human interference, which avoids dependency on multiple human resources.
Avoiding Disruptions: A supply chain management system can help avoid disruptions by automating tasks like order taking and inventory management. This can reduce human errors, ensure consistency, and prevent delays or interruptions in baking and sales processes. Businesses appoint skilled labour to perform particular tasks and in absence of that person, the task gets disrupted which may affect the efficiency of the business.

A Supply Chain Management software streamlines business operations while taking care of your franchise stock requirements, availability of the stock at the production/factory / central kitchen, and further communication with suppliers. The end-to-end automation makes sure that you are never running out of stock, the coordination with supplier and franchise stores is seamless and there are no disruptions. Further, automation can also help in setting up a cut-off time for placing a purchase order or purchase requisition. The cut-off time helps the factory or central kitchen to avoid disruptions in the production plan.
Non-Tech Savvy:  A supply chain management system is easy to use as it has an intuitive interface and simple controls. A supply chain management system also offers training and support to help staff get ready to speed quickly.
Managing Upscaling: A supply chain management system can help manage upscaling by providing real-time sales data, inventory management, and reporting. This can help bakeries track demand, adjust pricing, and make informed decisions about production and staffing.
Change Management: Implementing a new supply chain management system can be challenging, especially for staff who may not be tech-savvy. To ensure a smooth transition, it's essential to provide adequate training, support, and communication. Rise POS also offers ongoing support and updates to ensure the system continues to meet the bakery's needs. The transition to supply chain management software can help organizations streamline their labor management practices, reduce costs, and improve efficiency.

In summary, a Rise POS system can help bakeries optimize resources, manage to upscale, avoid disruptions, and manage change effectively, even if staff members are non-tech-savvy.
Here is a tutorial on how Rise POS works to help your bakery's supply chain management.