Top Manufacturers of Display Cake Fridge and Confectionery Showcases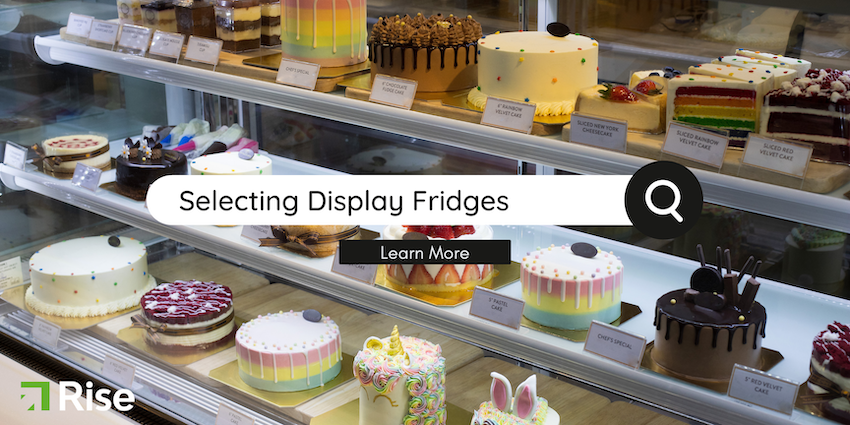 Welcome to our blog, where we will explore the world of display cake fridge and confectionery showcases! Whether you are a pastry chef, bakery owner, or someone who loves indulging in delicious treats, you know how important it is to have your desserts presented beautifully. That's where display cake fridge and confectionery showcases come in – they not only keep your cakes and pastries fresh but also showcase them in the most tempting way possible.
In this blog post, we will be focusing on popular manufacturers of display cake fridge and confectionery showcases. We understand that choosing the right equipment can be overwhelming with so many options available in the market. That's why we have researched for you and narrowed down the list of manufacturers known for their high-quality products and exceptional customer service. Further here is a guide to selecting display fridge & confectionery showcases.
So, whether you're looking for a display cake fridge for your cake shop or a confectionery showcase for your bakery, read on to learn more about the best and most popular manufacturers in the business.