The Top 10 Bakery Chains in Kochi : A Delicious Tour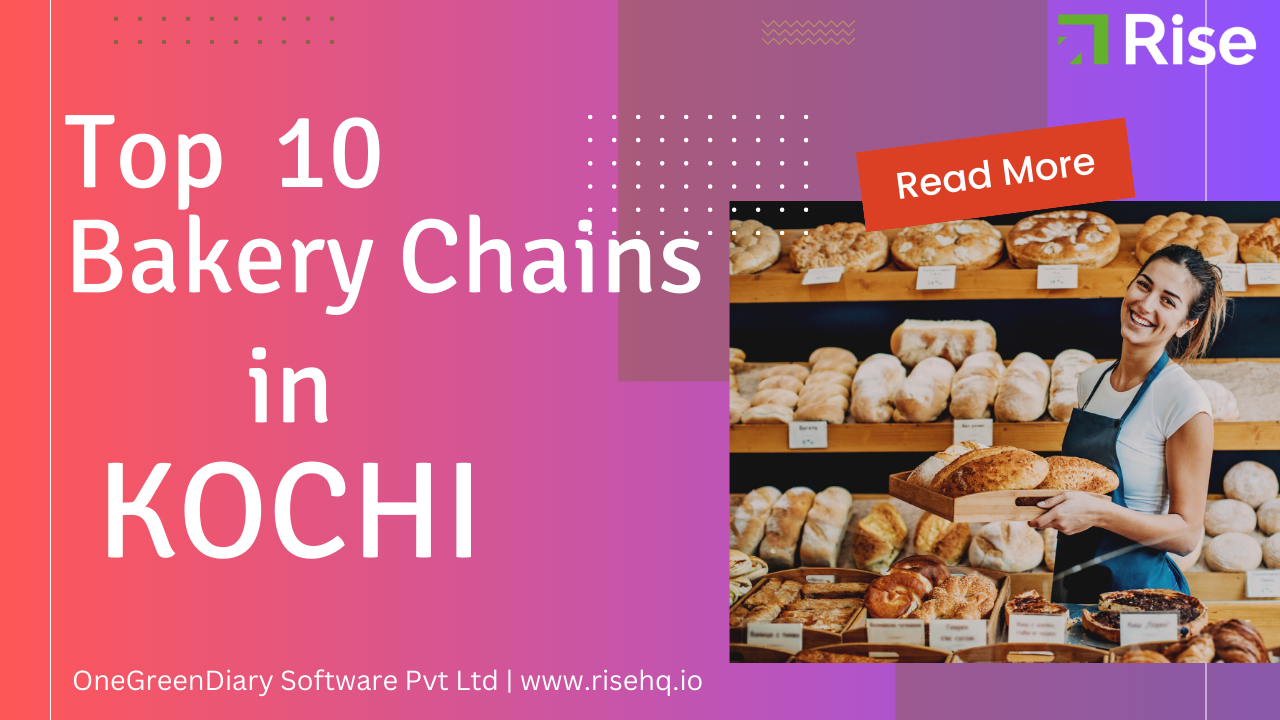 Introduction
Kochi, the jewel of Kerala, is renowned for its rich history, picturesque landscapes, and vibrant culinary culture. Amidst the palm trees and serene backwaters, there's a delightful world of baked goods waiting to be discovered. In this blog, we embark on a journey through The Top 10 Bakery Chains in Kochi  each with its own unique charm, delectable treats, and a promise to tantalize your taste buds.
1) Cake Hut: Where Every Cake Tells a Story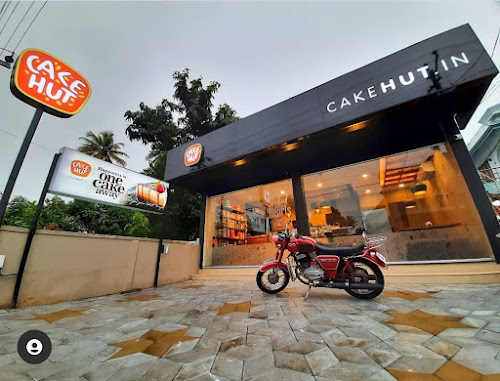 Our journey begins with Cake Hut, a bakery that's synonymous with celebration in Kochi. Established in 1993, Cake Hut has been crafting cakes that are more than just desserts; they're edible works of art. From elegant wedding cakes to fun-filled birthday creations, Cake Hut ensures that every slice is a memory worth savoring.
2) Navya Bake Shop: The Art of Baking, Perfected Over Time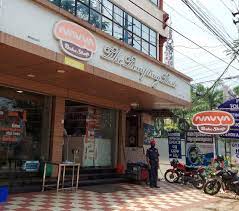 Navya Bake Shop, a beloved name in the city, has been serving up warm, freshly baked delights for generations. Walking into a Navya outlet feels like stepping into a comforting embrace of nostalgia. Known to all as Navya Bake Shop, the journey of our chain of shops began way back in 1984. It all started under the name of Navya Bakery and Coffee Shop in an assumed part of Kerala called Karukutty. Mr. C.V. Ouseph and his sons C.O.Anto, Pauly Joseph, and Biju Joseph took a leap of faith and plunged into the business. We also take pride in the fact that we are the first bakery in Kerala to use only 100% natural colors and flavors. Whether it's the buttery croissants, the irresistible cookies, or the aroma of their freshly brewed coffee, Navya Bake Shop is a slice of happiness.
3) Best Bakery: Preserving Tradition, One Bite at a Time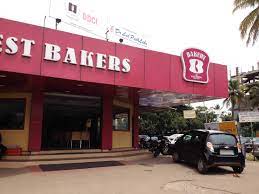 With roots dating back to 1964, Best Bakery is a testament to Kochi's rich bakery heritage. This bakery chains has mastered the art of crafting traditional South Indian bakery delights. Each bite takes you on a journey through the flavors of Kerala, from the heavenly coconut buns to the savory puffs.
4) Bread World: Breaking Bread, Creating Memories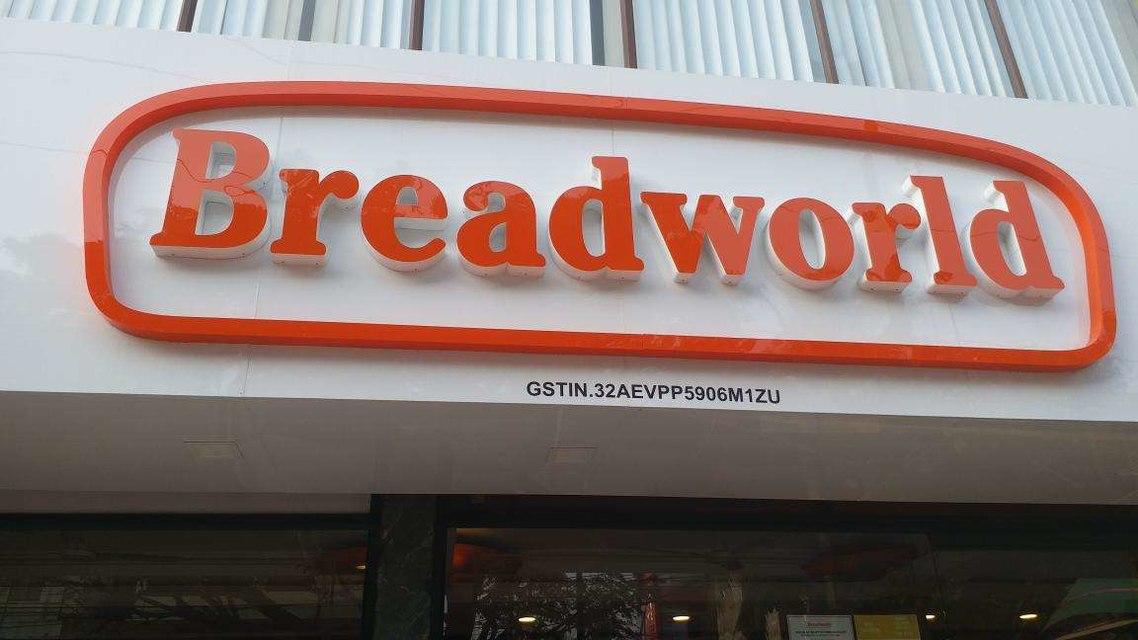 Bread World is a newer entrant in the Kochi bakery scene but has quickly won the hearts of locals and visitors alike.Bread World was set up by visionaries with an ambition to promote healthy high-quality eats throughout Kerala. The brand branched out from a single small baking unit in 2001 to 14 outlets at present distributed across Kochi. Their artisanal bread and sandwiches redefine the art of sandwich-making. The marriage of fresh, quality ingredients and innovative recipes is what sets Bread World apart.
5) The Oven: Baking with Love and Tradition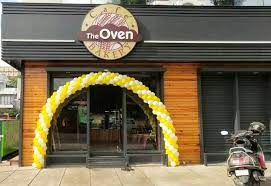 The Oven is more than just a bakery; it's a cherished tradition. Known for its wood-fired oven, this bakery chain produces exceptional bread and buns that are the epitome of perfection. During the Christmas season, their plum cakes are a joyous celebration of flavor.
6) Pandhal Cake Shop: A Taste of Simplicity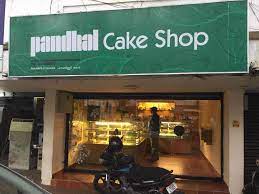 Pandhal Cake Shop, a hidden gem in Kochi, specializes in timeless Kerala snacks like ela ada and unnakaya. What we all know and love as Pandhal Cake Shop in Kochi or Pandhal Cafe & Deli was originally founded as the Pandhal Restaurant in MG Road, Kochi in 1984 by the same promoters as that of CGH Earth. Pandhal has blossomed into a commercial and creative success through its many cake shops and cafes. It's a place where simplicity reigns supreme, and each bite carries the essence of Kerala's culinary heritage. A visit to Pandhal is like stepping back in time, relishing age-old recipes.
7) Just Bake: Crafting Customized Perfection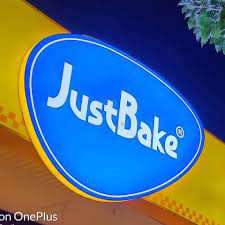 Just Bake, is the largest cake house in India with 250+ stores. Just Bake is where innovation meets quality. Just Bake is a registered trademark of Bindu Recipes Pvt. Ltd.Founded on 2005, Just Bake is in more than 18 towns in India, making it the largest and fastest-growing cake house in the Country.
This bakery chain is famous for its customized cakes that transform celebrations into unforgettable moments. Whether you're celebrating a birthday, an anniversary, or just the joy of life, Just Bake ensures your cake is as unique as you are.
8) Let's Eat Bakers: A Commitment to Quality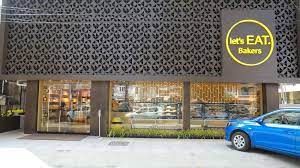 In the heart of Kochi's bustling streets and amidst the aroma of spices and coconut, there is a bakery that has carved a special place in the hearts of locals and tourists alike. Let's Eat Bakery is more than just a bakery; it's a slice of history, a testament to culinary artistry, and a treasure trove of flavors. In this blog, we embark on a delightful journey through the captivating history of Let's Eat Bakery.
9)
Calicut Bakers

:

A Taste of Malabar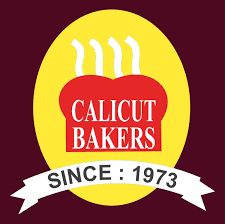 Calicut Bakery brings the flavors of Malabar to Kochi. From their mouthwatering Kozhikodan halwa to crispy banana chips, this bakery is a portal to the heart of Kerala's culinary treasures. Each bite is a sensory journey through the region's diverse flavors.
10) Cochin Bakery: Heritage Meets Innovation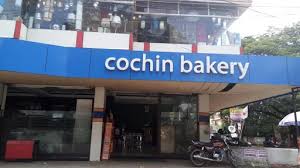 Cochin Bakery and Let's Eat Bakers are twin stars in Kochi's bakery constellation. These cherished institutions offer an array of baked goods, blending heritage with modernity. From traditional snacks to contemporary pastries, they cater to a diverse palate and have become integral to the city's culinary landscape.
Conclusion
As we conclude our delicious odyssey through Kochi's top 10 bakery chains, we hope you've been enticed to explore this culinary wonderland. These bakeries are not just places to indulge your sweet tooth but also an embodiment of Kochi's rich cultural tapestry. So, whether you're a local or a tourist, make sure to savor the delights offered by these bakeries. After all, in Kochi, every bite is a journey, and every treat is a memory in the making.