Top 10 Bakery Chains in Indore: Sweetest Delights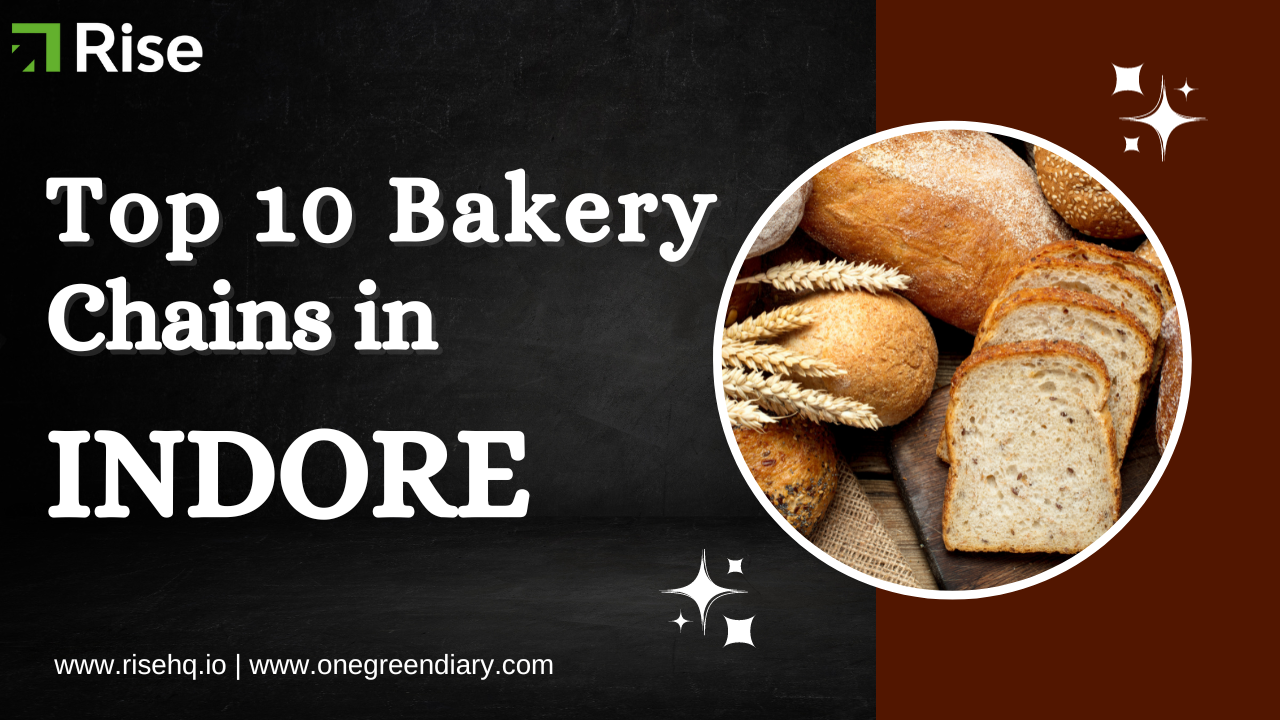 Introduction:
Nestled in the heart of Madhya Pradesh, Indore is known for its rich culinary heritage, and one aspect that truly stands out is its thriving bakery scene. Whether you're in the mood for flaky pastries, indulgent cakes, or freshly baked bread, Indore's bakery chains have got you covered. In this blog, we explore the top 10 bakery chains in Indore that have been delighting locals and visitors alike.
1. Bake n Shake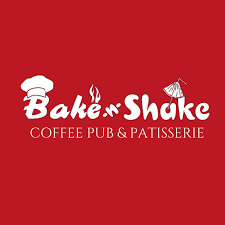 Bake N Shake is a name synonymous with quality and innovation. Finest in quality, this scrumptious venture was brought in the year 2004 to the City of Lakes by Mr. Sanjay, Mr. Girish, and Mr. Vinod Talreja who wanted to share their passion for food. This bakery chain is celebrated for its mouthwatering pastries and cakes that not only taste heavenly but are also a visual treat. From classic flavors to creative concoctions, every visit here is a delightful experience.
2. Fantasy Bakery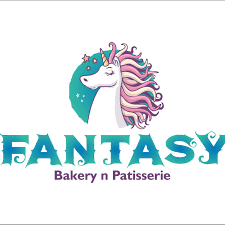 True to its name, Fantasy Bakery transports you to a world of sweet dreams. With a diverse range of cakes, cookies, and pastries, this bakery chain caters to all your sugary fantasies. Be sure to try their signature creations for a taste of pure delight. One of Indore's very first bakeries and still very strong with cakes, pastries, bread, puffs, patty, and even other fast food/snacks! Now has 5 outlets in Indore.
3. Krozzon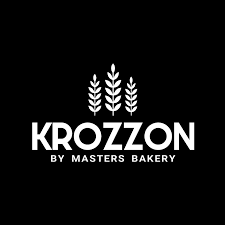 Krozzon takes pride in offering a variety of freshly baked goods that never fail to impress. Krozzon is the first retail outlet by Indore's most favored bakers- Master's Bakery. After collecting 18 years of experience and fame, Master's Bakery is ready to astonish foodie hearts with extraordinary flavors and placid ambiance. Krozzon brings together spices of India with the essence of France and Italian seasoning in traditional English ways. Their bread, pastries, and snacks are baked to perfection, making them a favorite among those who appreciate the simple pleasures of life.
4. Shreemaya Group Indore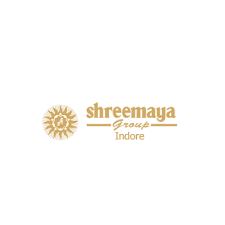 Established in the year 1999, Celebration Shreemaya in RNT Road, Indore is a top player in the category of Bakeries in Indore. Known for its culinary excellence, the Shreemaya Group Indore extends its expertise to the world of bakery. in Indore city  5 outlets of Shreemaya Group bakery. Whether you're looking for a cake to celebrate a special occasion or a quick snack, this bakery chain has something to satisfy every craving.
5. Nafees Bakers

Nafees Bakers India Pvt. Ltd. is the biggest bakery product company in the heart of central India. The company is known for its Quality products. Nafees was established in Indore in the year 1965. For years, Nafees Bakers have been serving the people of Indore with delectable baked treats. 51 years of a long journey has paid dividends in that people have happily accepted the quality of Nafees products. From soft, fluffy bread to intricate pastries, their extensive menu is a testament to their commitment to quality.
6. Prakash Namkeen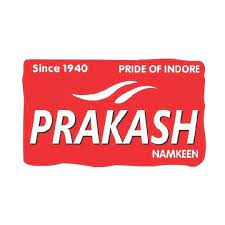 The humble beginnings of Prakash Namkeen go back to 1940 when a hard-working visionary started producing namkeens in Indore. Over the last seven decades, there has been a strong and symbiotic relationship between the Indori Namkeen and Prakash Namkeen. The company has grown with time from a small cottage industry to being almost synonymous with the word Indori Namkeen across the globe. We as one of the oldest namkeens producers from Indore believe that it is our privilege to bring the taste of Indore to everyone.
7. Cake 'n' Craft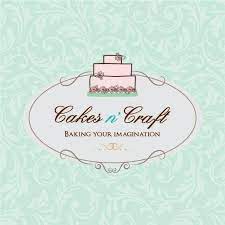 If you're in search of edible artistry, Cake 'n' Craft is your go-to bakery chain. Cake N Craft is a fine cake boutique that offers a vast array. exquisite desserts from macaroons and cupcakes and pastries to the designer and handcrafted cakes in Indore. Their custom cake designs are a testament to their craftsmanship and dedication to making every occasion a memorable one.
8. Baker's Ville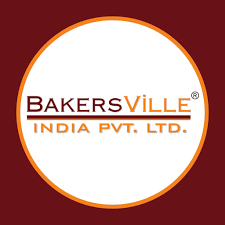 Baker's Ville introduces a touch of sophistication to everyday bakery items. Their artisanal bread and delightful pastries are a testament to their commitment to quality and taste. Baker's Ville Based in Indore (M.P) India, we cater to vast distribution channels in India & other countries. The company has also opened retail stores with the brand "FDS Food Décor Shop" across India which showcases a large retail & institutional range of products from the "House of Bakersville"
9. Simie's Bakery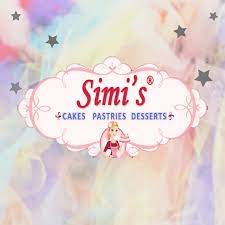 Simie's Bakery offers a diverse range of bakery products, from bread and cakes to cookies and savory snacks. Simi's Cakes is your go-to online store for all your dessert needs. With a passion for baking and a commitment to quality, we strive to create the most delicious and visually stunning treats. It's a one-stop shop for all your bakery cravings, both sweet and savory.
10) Bakerstreet :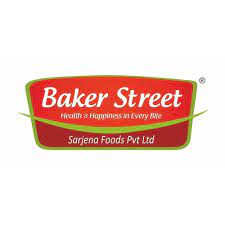 Baker Street is a 21st-century food business that was formed under the aegis of M/s Sarjena Foods by two dreamers viz., Vishal Vira and Nirmal Gogri who dared to dream with open eyes so that they can see their dream attain shape. at Baker Street are 100 percent committed to helping your brand build your bakery product operations. We constantly endeavor to deliver the most heart-some, finest, and most consistent bakery products to all our customers. Our flavors, once tasted, are simply hard to resist. Our bakers are known to rise up to the challenge of meeting all our customers' demands of creating new products and finding fresh markets for our all-delectable baked products
Conclusion:
These top 10 bakery chains in Indore have consistently earned the love and loyalty of their customers through their delicious offerings. However, it's important to note that the bakery scene can evolve over time, with new players and innovative creations entering the scene. To ensure you have the most up-to-date information, consider checking reviews, visiting their websites, or asking locals for recommendations when exploring Indore's bakery scene in 2023. Enjoy your sweet journey through the city's finest bakeries!