Better customer attention and more online orders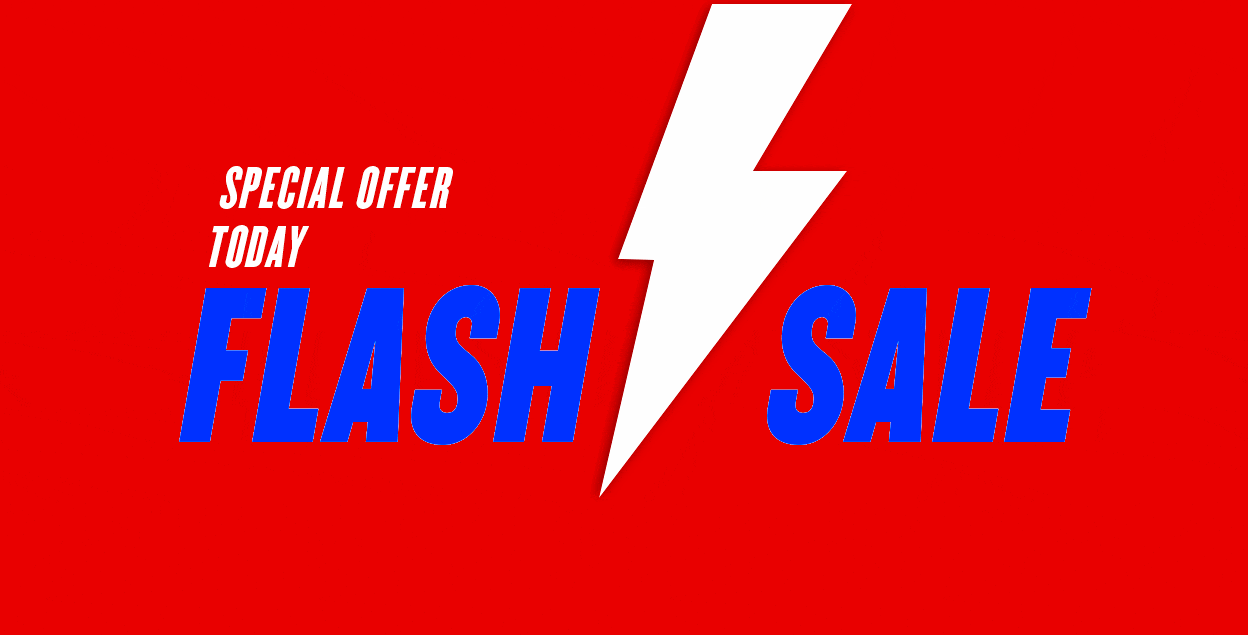 Retaining customers or even having them spend more time on the e-commerce portal has been tricky. Rise eCOM has made some interesting improvements in this direction. which will help in better customer attention and more online orders
Now you can have a banner image straight from your eCOM settings and that too gif image to capture the attention and convey a crisp message in a shorter space.
You can now have a product image as a gif. Imagine steaming rice with steam on your digital menu. 
And, a creamy butter chicken

Specific products can be marked as ECOM special and those will be appearing on Rise eCOM differently. Here you can notice the difference between Cream of mushroom soup and the other two soups
There is more to it, your Rise eCOM is now even more configurable for deliveries with three different options.
1) You can choose a km radius around your location 
2) Upload the areas where you would be doing the deliveries
3) Upload the pin codes of deliveries and you can even specify different delivery charges for different pin codes, flat or % of the order value
What are you waiting for get your Rise eCOM today! Call +91 91722 99477