Get prepared for post COVID-19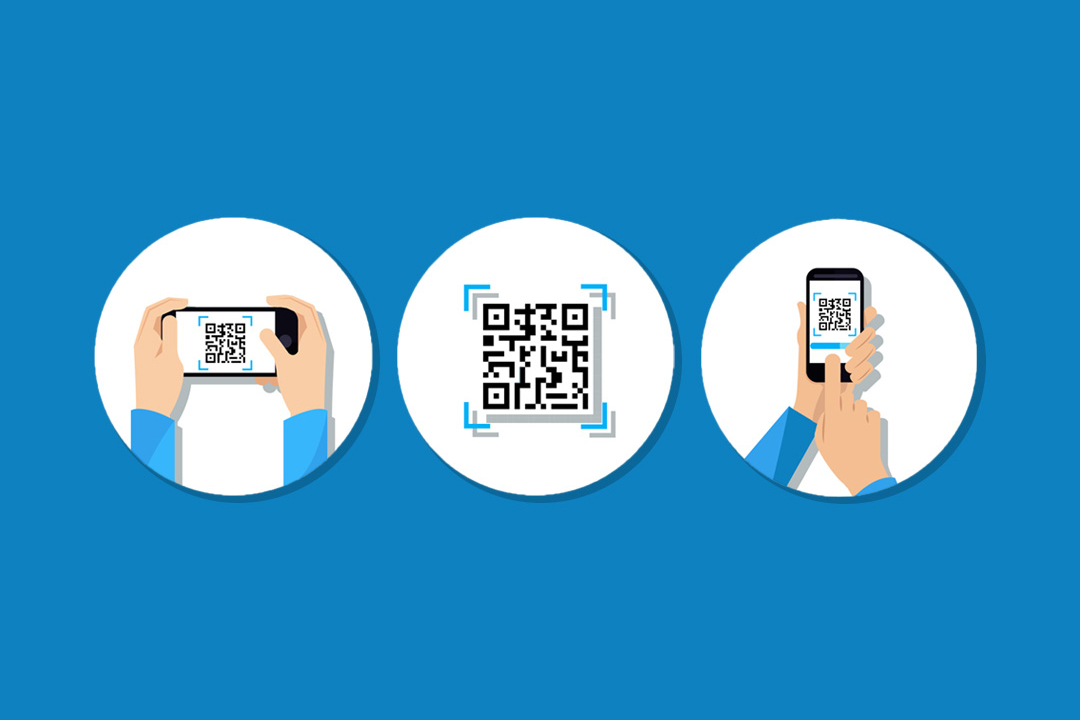 COVID-19 has changed the business landscape and most of us would have to re-plan our business model. Social distancing would be a new normal in days to come. The hygiene norms would be stricter than ever. We might also have new regulations coming up and some of us might have to run the business at partial capacity.
All of us will get along to this new normal along with our customers. In order to support social distancing, we are introducing the RisePOS m-site. A QR-based offering will work as a digital menu and self-checkout mechanism for a customer. Here are the simple steps to make m-site work for you:
1. Get m-site enabled for your business
2. Log into Back Office and generate the QR code. You will be able to generate a QR code as per the different sections you have in the restaurant or it could also be for each table.
3. Customer will scan the QR code from her phone and after a simple OTP verification the digital menu will appear on the screen
4. Order will appear on the RisePOS dashboard, you can print the order or even forward it to the kitchen with a single click
Here is the video demonstration of RisePOS m-site