Top 10 Bakery Chains in Orange City: Nagpur's Sweet Secrets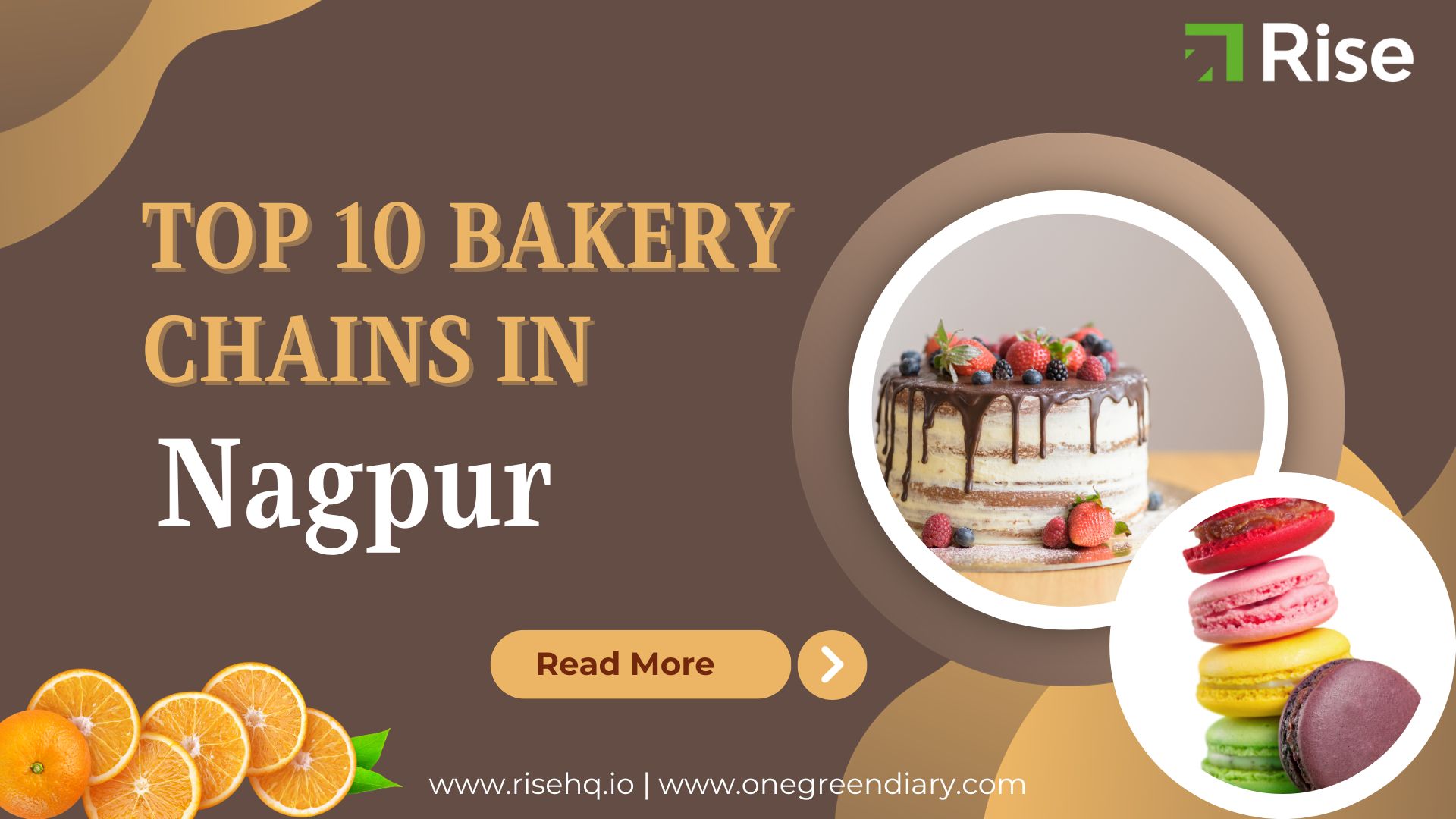 Introduction:
Nagpur, often called the "Orange City" due to its lush orchards, is not just known for its citrus fruits. The city is also home to a vibrant bakery culture that caters to the diverse taste buds of its residents and visitors. In this blog, we'll embark on a delightful journey through The Top 10 Bakery Chains in Nagpur, each with its own unique charm and a wide range of sweet and savory offerings that have made them local treasures.
1)Ajit Bakery: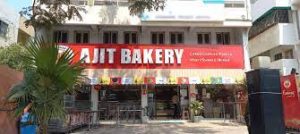 In 1955, the late Shri Prabhakar Jagannath Divadkar made a decision to follow his dream, which led to the birth of the brand Ajit Bakery. In 1987, a new production house was established to support the increasing demand, and they now have 4 outlets in Nagpur. A neighborhood favorite, Ajit Bakery is cherished for its fresh bread and an array of traditional Indian sweets, making it a staple in many households.
2)CakeLinks: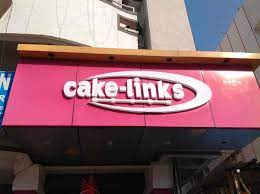 CakeLinks is where creativity meets confectionery. We don't just serve cakes; we serve happiness. 100% vegetarian, attractive designs They specialize in beautifully designed custom cakes, perfect for celebrations and special occasions.
3) Gunchiiis the bakery: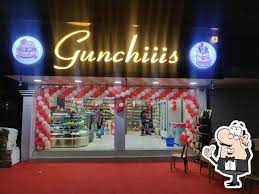 Gunchiiis was Founded in 2009 by baker Sunder Batra and extended by Kapil Israni in 2016, Gunchiiis Bakery was born out of a love for authentic cakes and delicious pastries, offering a wide range of Indian and trendy flavors. Our talented team of bakers has years of experience and expertise in cake decorating, ensuring that every cake we create is a work of art. We are proud to mention that all our cakes are 100% vegetarian and made using the finest vegetarian raw materials.
4)Shabana Bakery: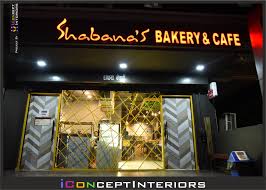 Shabana Bakery is famous for its delectable snacks and sweets. Our restaurant, 'Shabana Bakery,' is located in Chhaoni, Nagpur, Maharashtra, and is known for serving the highest quality of food and beverages. The directors of Shabana Bakery and Foods Private Limited are Sulaiman Maiteen Bava, Abusa Beevi Mohammed Sali, Mohd Usman, and Mohd Afzal. Our food is delicious, the presentation is beautiful, the service is impeccable, and the prices are just right. The great ambiance, exceptional food, and excellent service combine to create a remarkable dining experience at our restaurant. The Shabana bakery's samosas and sweets are beloved by Nagpurians.
5)Cake Inn: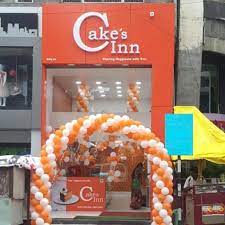 For cake enthusiasts, Cake Inn is a delightful haven. Established in 2016, Cakes Inn in Nagpur has become a name known for serving an assortment of delicious bakery and food items in no time. There are 5 outlets of Cakes Inn in Nagpur city. Their cakes, pastries, and cookies are a treat for those with a sweet tooth.
6)Jubilee Bakery: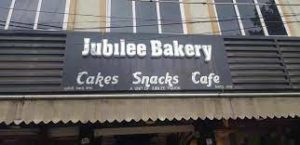 Jubilee Bakery started way back in 1900. Jubilee's founders opened this bakery 50 years ago in Nagpur's Mohan Nagar area. Now, they have 4-5 branches in the city. The name 'Jubilee' was conceived during the year celebrating Queen Victoria's Diamond Jubilee. With a legacy of serving Nagpur for many years, Jubilee Bakery continues to offer savory snacks and a variety of baked goods that have stood the test of time.
7)La Farinee: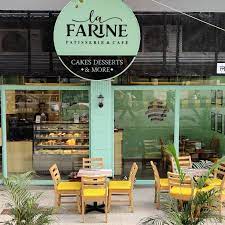 La Farinee brings a touch of European elegance to Nagpur with its artisanal bread, croissants, and pastries. A must-visit for connoisseurs of fine bakery products La Farinee is renowned for its wide variety of bread, cakes, and pastries. The bakery is popular for its high-quality products and consistent taste.
8)Tubyes Bakery: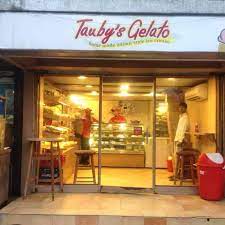 Tubyes Bakery is your go-to place for fresh and delightful bread, and they also offer a variety of delicious savory and sweet treats. Mrs. Tauby Bhagwagaris, the founder and chief baker of Tauby's Home Bakery, now makes the most delicious, homemade, scrumptious, comforting cakes, pastries, desserts, bread, and cookies, all 'kneaded' with the freshest of ingredients and straight from the oven. You can now have a range of cakes and desserts in Nagpur.
9) Sai Chanduram Bakery: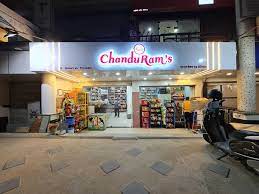 A local gem, Sai Chanduram Bakery specializes in traditional Indian sweets and snacks, capturing the essence of Nagpur's culinary heritage. We have been serving the best-quality bakery products since 1990. our best-selling products: Sp. Papa Toast, Sp.Coconut Cookies, Sp. Khari, and many more. They are known for their freshly baked bread, pastries, and delicious cakes. The aroma of their products is hard to resist.
10) Icing on the cake: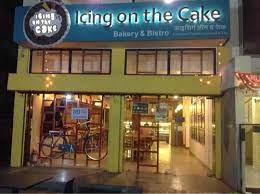 Icing on the established in the year 2011, Icing On The Cake in Dharampeth, Nagpur listed under Bakeries in Nagpur. Located in multiple areas across Nagpur, Baker's Villa is a household name when it comes to quality bakery products. They are known for their freshly baked bread, pastries, and delicious cakes. The aroma of their products is hard to resist.
Conclusion:
Nagpur's bakery chains are a testament to the city's love for both traditional and modern baked goods. These top 10 bakery chains offer a delightful mix of flavors, from classic Indian sweets to gourmet pastries. As you explore the streets of Orange City, don't miss the opportunity to savor the diverse and delicious offerings from these bakeries. Your culinary journey through Nagpur will be a memorable one, filled with sweet delights from these local treasures.