Top 10 Bakery Chains in Rajasthan: A Slice of Heaven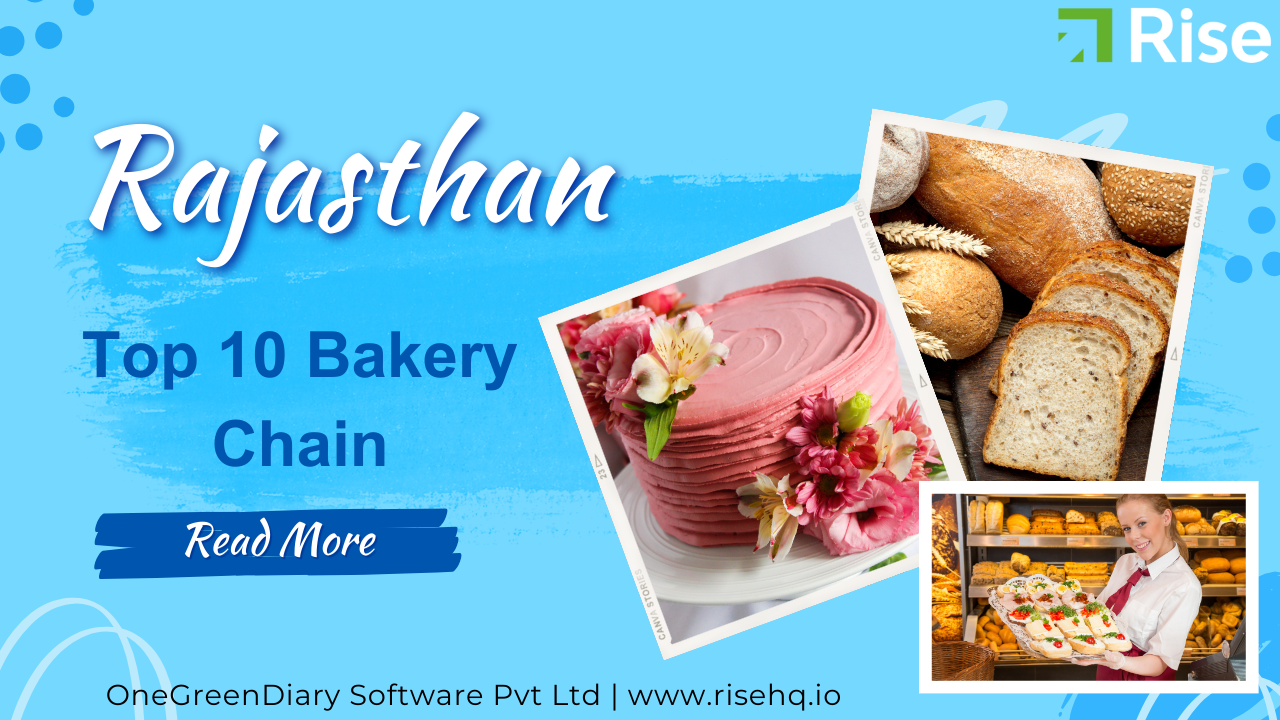 Introduction
Rajasthan, with its rich culture and culinary heritage, is home to an array of delightful bakeries that cater to the sweet cravings of its residents and visitors alike. This Top 10 Bakery Chains in Rajasthan From traditional Indian sweets to artisanal bread and mouthwatering pastries, the multi-outlet bakeries in Rajasthan's cities offer a diverse range of treats. Join us as we explore these heavenly havens of baked goodness in some of the state's prominent cities.
1)Bikanervala: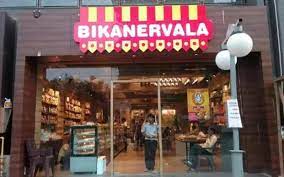 With a chain of outlets scattered throughout Jaipur, Bikanervala is a household name for Jaipurites. Bikanervala, a name synonymous today with Indian sweets and snacks, traces its humble beginnings to 1905. The operations started out as a small sweet shop – Bikaner Namkeen Bhandar in Bikaner's old city area of Kote Gate by Shri Lal Chand Agarwal. The shop initially sold a few sweets and namkeen tuned to the tastes of Bikaneris. There it found acceptance and the shop prospered. Known for its traditional Indian sweets and savory snacks, this bakery chain also serves an enticing selection of cakes and pastries.
2)Brown Sugar: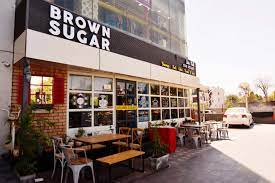 This trendy bakery chain in Jaipur is a favorite among the city's youth. Today BROWNSUGAR with multiple outlets covering major locations in Jaipur & host a wide variety of food for our customer. Renowned for its Red Velvet Cake and Chocolate Truffle, Brown Sugar is where modern aesthetics meet delicious desserts.
3)JMB -Jodhpur Misthan Bhandar: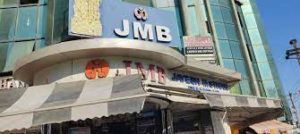 Jodhpur Misthan Bhandar is celebrated for its traditional sweets and snacks. Alongside these, you can also find a delightful assortment of bakery items in their multi-outlet chain.MB is one of the leading providers of exotic and delicious Sweets since 1977.It would indeed be a trivial history of Tourism & Hospitality if there were no Rajasthan; it would be a trivial Rajasthan if there were no Udaipur, and verily it would be a trivial Udaipur if there were no Jagdish Misthan Bhandar.
4)Bhagat Mishthan Bhandar: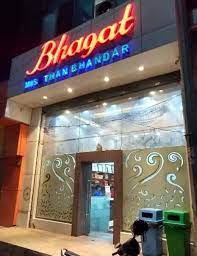 In the year 1957, Late Shri Kanhaiyalal Bhagat decided to walk his path and create a new identity for himself, this lead to the birth of the brand "BHAGAT".Udaipur's Bhagat Mishthan Bhandar has been an integral part of the city's culinary landscape. While their traditional sweets are renowned, their bakery section also offers tempting options like fruitcakes and fresh cream cakes.
5)Oven the bakery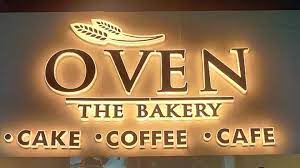 Savour the sweet moments with our heavenly desserts. It's the perfect way to satisfy your sweet cravings at Oven the Bakery. Savour the finest in gourmet cuisine at Oven the Bakery.OVEN – The Bakery, is about freshly baked products. A new enterprise offering a wide variety of Breads
6)Ajwa Bakery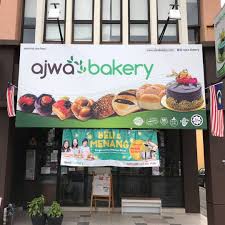 Ajwa bakery in Kota Damansara with halal JAKIM Certification serving freshly made bread and cake daily. Established in 2010, we provide a wide range of bread and delectable cakes and desserts.
7)kwality bakery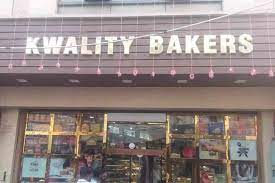 In 2004, Mr. Nitin Tejawat founded Kwality Bakery because he loved baking and wanted to make delicious treats. At our bakery, a small group of bakers works together to ensure that everything we make is of the best quality, clean, and tasty. Now, Kwality Bakery is famous as the best bakery in Udaipur.
We make high-quality cakes and other baked goods without using eggs. Our items are always fresh and perfect for any special event or just to enjoy.
8)Bakewell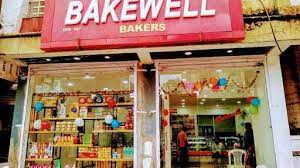 Bakewell brand is a well-known and one of the oldest bakery brands in Kota city(estd-1967). This place offers a wide range of breads, pastries, drycakes, cookies, and puffs. It also offers a wide range of gluten-free products and is the only bakery to provide such a range. 
9) Kanha Group: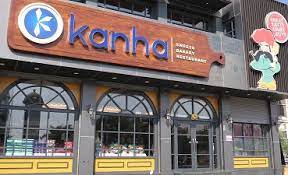 Started with a big outlet of KANHA & TANSUKH in Jaipur having sweets, fast food, bakery & fine dining in September 2008. We expanded our reach from Rajasthan via our consumer products throughout India. We are now present in modern trade almost throughout all the states in India.
10)KIM 15 A.D Bakery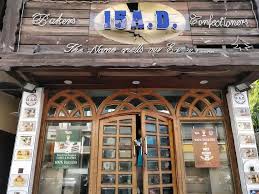 The Blue City of Jodhpur loves it's sweets and we take that very seriously! Established in 1966 – originally as Kissan Bakery – by Mr. Haji Nabi Ahmed in his hometown, today our bakery is known as 15 A.D.The name
15 A.D
comes from the interwoven history of one man's passion, a television film, and the love for handcrafted cookies. Right from the inception of our bakery, we have focussed on quality and authentic flavors.
Conclusion
These multi-outlet bakeries across Rajasthan's cities are more than just places to satisfy your sweet cravings; they are an integral part of the local culture, offering a blend of traditional and modern flavors. As you explore the vibrant streets of Jaipur, the historic lanes of Jodhpur, or the tranquil ambiance of Udaipur, don't miss the opportunity to sample the delectable treats these bakeries have to offer. Whether you're a resident or a traveler, these bakeries promise a slice of heaven in every bite.